POST MARK COLLECTORS CLUB - POST OFFICE PHOTOGRAPH COLLECTION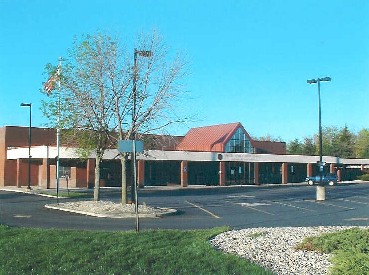 Post Office: Portage, MI 49081 (Kalamazoo County)
Date of Photo: May 4, 2004
Photographer: Joseph R. Golkosky
Contributor: Paul E. Petosky, Postmarks from the Past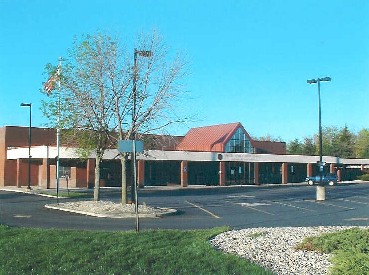 Post Office: Portage, MI 49081 (Kalamazoo County)
Date of Photo: May 4, 2004
Photographer: Joseph R. Golkosky
Contributor: Paul E. Petosky, Postmarks from the Past

Comments: Portage Township. Building dedicated in 1988. Established as SWEETLAND on May 28, 1836 with John E. Howard as its first postmaster. Changed to PORTAGE on June 26, 1839 with Henry M. Tuttle as postmaster. Discontinued operation on December 21, 1848 and reestablished on March 12, 1851. Discontinued operation on July 31, 1906; mail service to RFD Schoolcraft. Reestablished on February 26, 1907 with Francis I. Southwell as postmaster.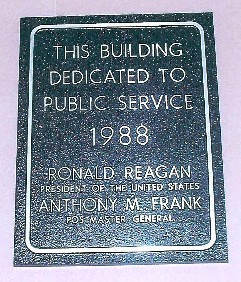 Post Office: Portage, MI 49081 (Kalamazoo County)
Date of Photo: May 4, 2004
Photographer: Joseph R. Golkosky